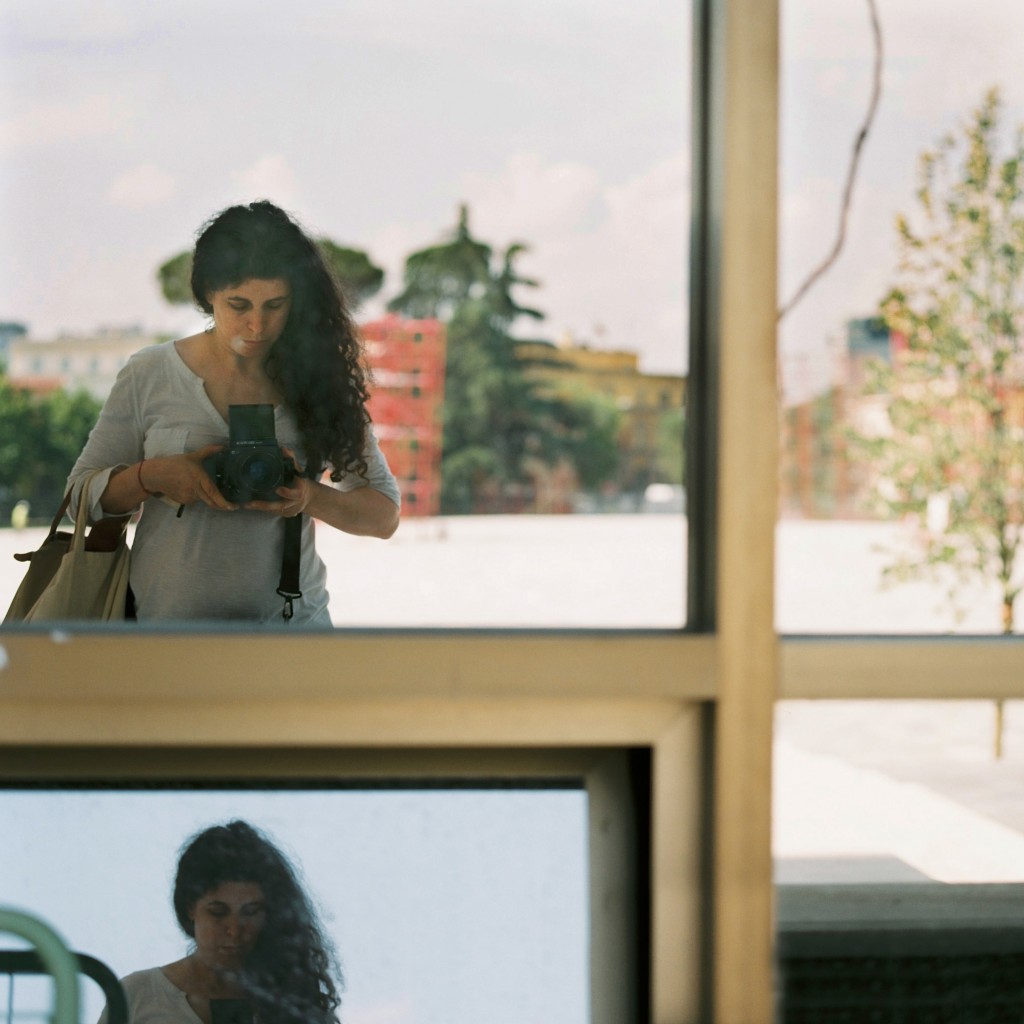 Born in Haifa in 1972, Tami Notsani lives and works in Paris and in Israel. She graduated from the Fresnoy in Turcoing and the Bezalel FIne Arts Academy in Jerusalem. The artist regularly exhibits in France and abroad. Most recent exhibitions include: Mamco – Geneva, Nuit blanche – Paris, MNHA, Luxembourg, Ashdod Art Museum – Israel, MUCEM – Marseille 2013. Notsani has participated in several residencies and has also received numerous awards. Her work is part of several collections in Europe, USA and Israel.
My photographic art practice is rooted in portraiture and landscape. Questioning the relationship between identity, culture, territory and place, I mostly document images from life's events, experiences and passages.
Whether it be immediate family or local settings, inspired by people and surroundings I intimately know, many of my projects follow the subject's transformation over a long period of time. Exploring the photographic image, capturing and recapturing the same subject again and again, reveals an underlying human condition in an ever changing society.
Starting from archival footage of days gone by, or from traditional photography and film, to today's digital media and their diverse social applications and the public's accessibility I also question how we exchange, publish and share personal images in relation to public and private space and how that impacts the ways in which we convey images about who we are and where we come from.
My recent works feature participatory performances and installations, where spectators become an active part in the project development.
http://TamiN.free.fr
www.amIwhatIam.com